"Art consists of limitation. The most beautiful part of every picture is the frame."

                                                                                              G.K. Chesterton.
Many private owners and art galleries exhibit their paintings without frames, while others cannot imagine their artwork without proper framing. Should you frame your piece of art or should you leave it unframed?
Why it is better to frame art
Properly chosen frame enhances artwork, its advantages, and main idea.

Framed art is so much easier to sell. People usually don't want the extra work associated with choosing a good frame for their photos or paintings. Customers tend to buy already framed art.

A good frame adds value to the artwork. It looks more expensive and professional.   

An unframed picture looks far less impressive than it could because the painting itself is rarely self-sufficient and lacks a complete form.

Frame protects artwork from a different kind of damage, like direct sunlight or moisture.
Why you might decide to leave your artwork unframed
 

If not chosen properly, the frame may distract from the artwork.

 

Your customers might be willing to choose the frame according to their own taste or home decor.

 

Framing is not cheap, especially if you choose a good wooden frame for your art.

 

It is not that easy to find a frame that fits your artwork perfectly.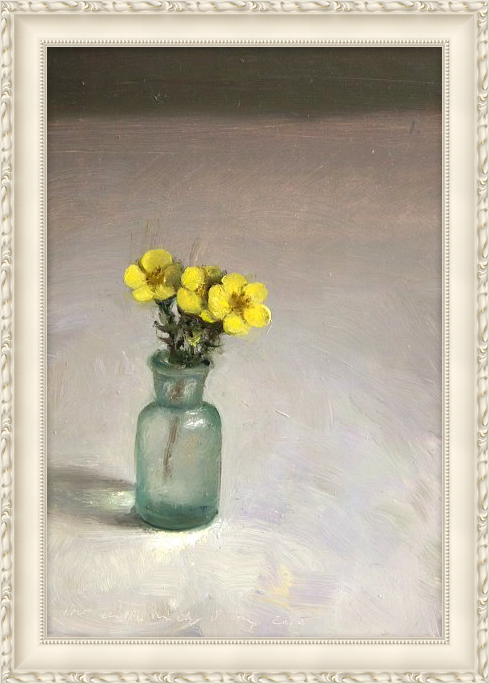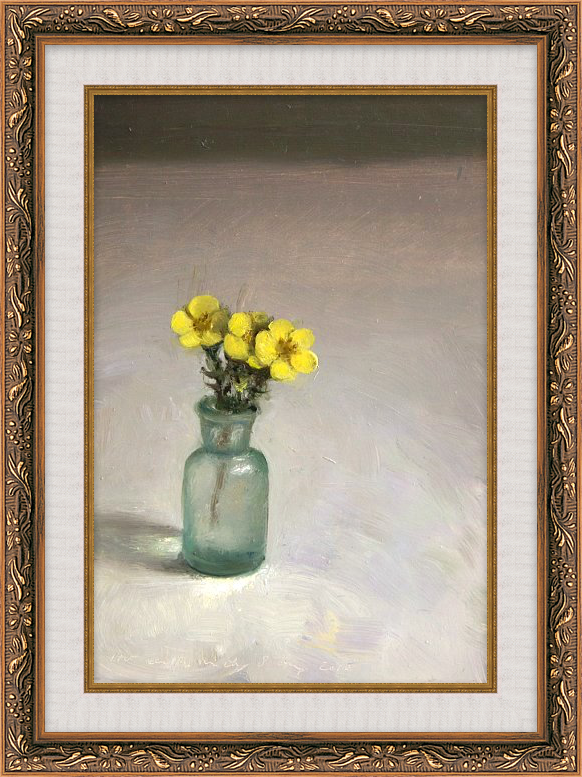 Framed with ImageFramer
A frame plays an essential role in affecting the perception of a picture or a  photo and changes the way viewers interpret the image. The same piece of art in one frame may appear solemn or severe, romantic or wistful in another.
Every frame has a special role – a landscape frame enhances perspective, while a portrait or a still life frame can expand the space. A frame allows you to emphasise a particular colour, style, and mood in a picture.
It's so easy to create a complete, perfect image using digital frames! Experiment with different colours, widths, and layers of matting to see how the look changes and pick the one that looks best to you. 
Need help getting started? ImageFramer is the Mac way to frame your artwork  >>
ImageFramer
Mac application for adding photorealistic frames to photos and images of art.