In addition to the frames that come with ImageFramer Standard or Pro, these frame packs are available for download. Some frame packs are free and some are paid.
After you download a free or a purchased frame pack, double-click on the file to import the frames into ImageFramer.
Importing frames is supported by ImageFramer version 4.0 or later.
Click on the icons below to learn more about the packs and how to get them.
Another way to obtain these and future paid frame packs, along with other benefits, is to become a Gold Supporter of ImageFramer.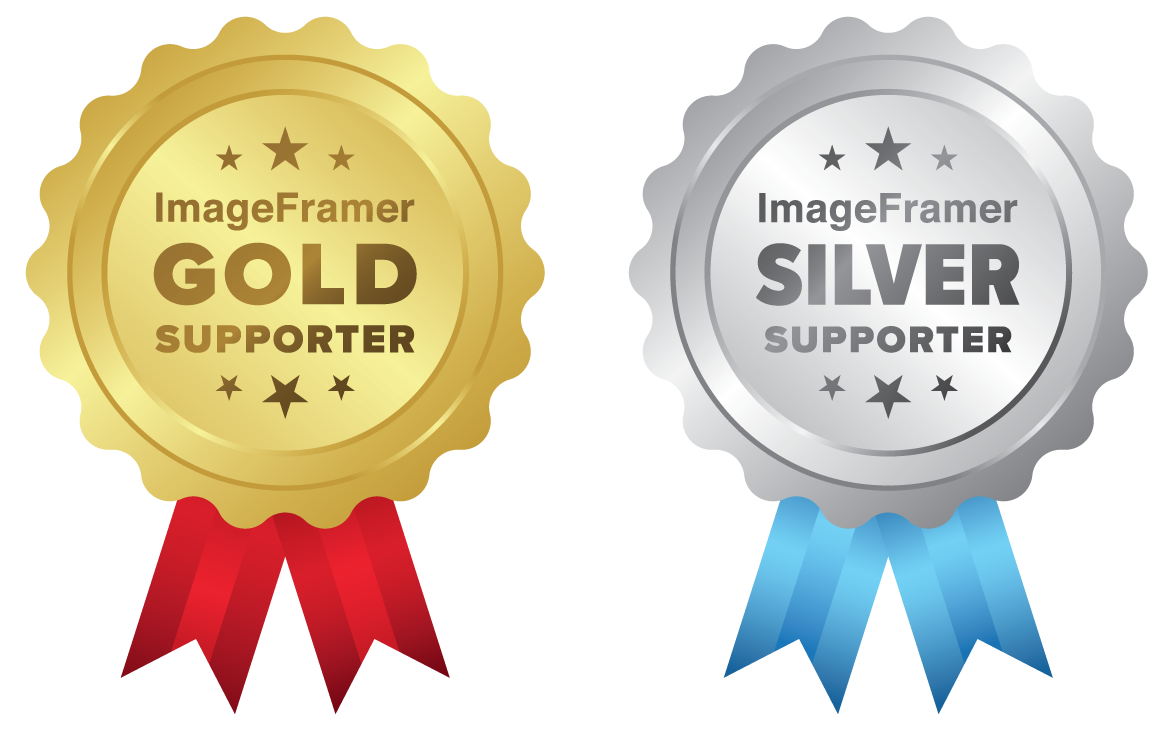 Free Frame Packs
Individual Frame Packs available for purchase
Designer Frames Mega Pack
Seasons Frames Mega Pack
Exclusively for supporters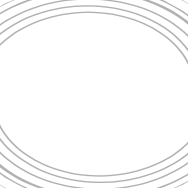 Doodle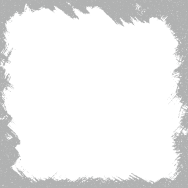 Grunge
Two complete creativity-fueling sets are available exclusively to Gold and Silver supporters. The Grunge set contains 15 full-size designs that can be colorized to any color, used with opacity, layers, and so on, to create interesting grunge-style effects for your photos. The Doodle set has 20 doodle-style frames that can also be colorized, scaled and layered, for additional effect. Perfect for family photos, scrapbooking and social media! Two additional sets have the same designs, but as mask frames, which is especially handy with the grunge frames.