For those of you celebrating Easter and taking pictures of your family during the celebrations,
ImageFramer
has you covered.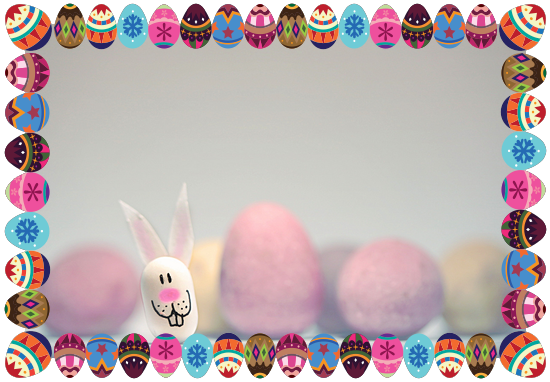 There's a variety of Easter-themed frames available in ImageFramer's Holidays collection. These can add an even more festive mood to your photographs. This is in addition to the large number of other frames which can also add the need punch to your holiday photographs.
ImageFramer has themed frames for more holidays and we're working on additional sets to add to our growing collections.
We've created a Facebook page for ImageFramer and you're all welcome to share your creations there.
ImageFramer 4: Your art. Showcased.
Download the best-in-class Mac app for adding photorealistic frames and mats to photos and artwork today.