Halloween is almost upon us. You're probably going to take a lot of pictures of you or of your kids in costumes and at parties. Maybe you need to design a pretty but scary invitation and need the final touch.
ImageFramer introduces a new "Holidays and Celebrations" collection with its first set – "Halloween". This set includes a total of 35 vector frames, including 8 resizable borders and several gray frames (to be colored in any color with the Colorize option) and masks.
These true vector frames provide the best quality on images of any resolution. In addition, almost all of the frames include both vertical and horizontal versions, so they'll look great in any photo, without distortion.
Take a look at the selection of frames as it is presented in ImageFramer's Library and at a couple of framed examples below.
How do you get the new frames?
It's simple – select "Check for library updates" from ImageFramer menu. ImageFramer will even detect the news frames automatically if you have enabled "Automatic updates of frame library on startup" from preferences dialog.
Is it free?
The new frame collection is free for all registered ImageFramer users, including those who purchased ImageFramer on Mac App Store.
There's no catch – we just love our users 🙂
Enjoy the new frames and help us spread the word about ImageFramer!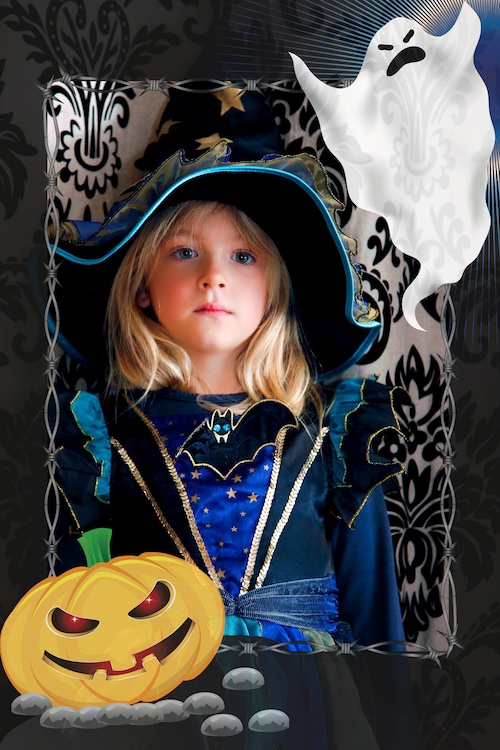 ImageFramer 4: Your art. Showcased.
Download the best-in-class Mac app for adding photorealistic frames and mats to photos and artwork today.