Send your mom a special message this Mother's Day! ImageFramer has released new frames that are great for making custom cards with.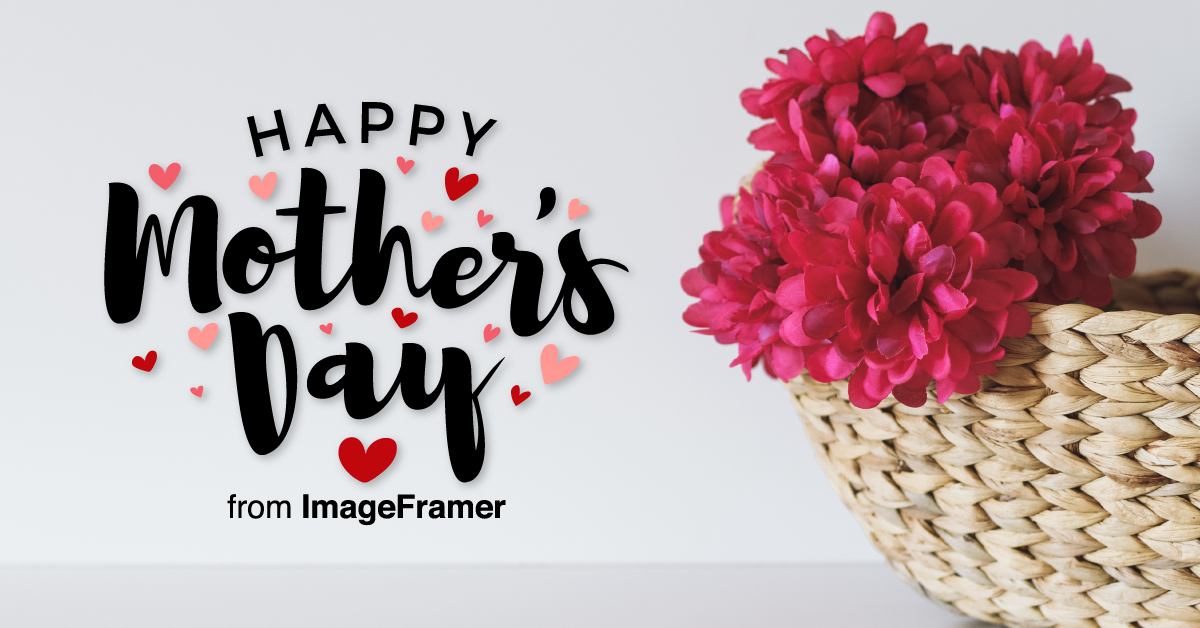 Words are not enough so we've added 16 new designs for the special mothers in our life. Here are four step-by-step instructions (with pictures) on how to make a beautiful Mother's Day card.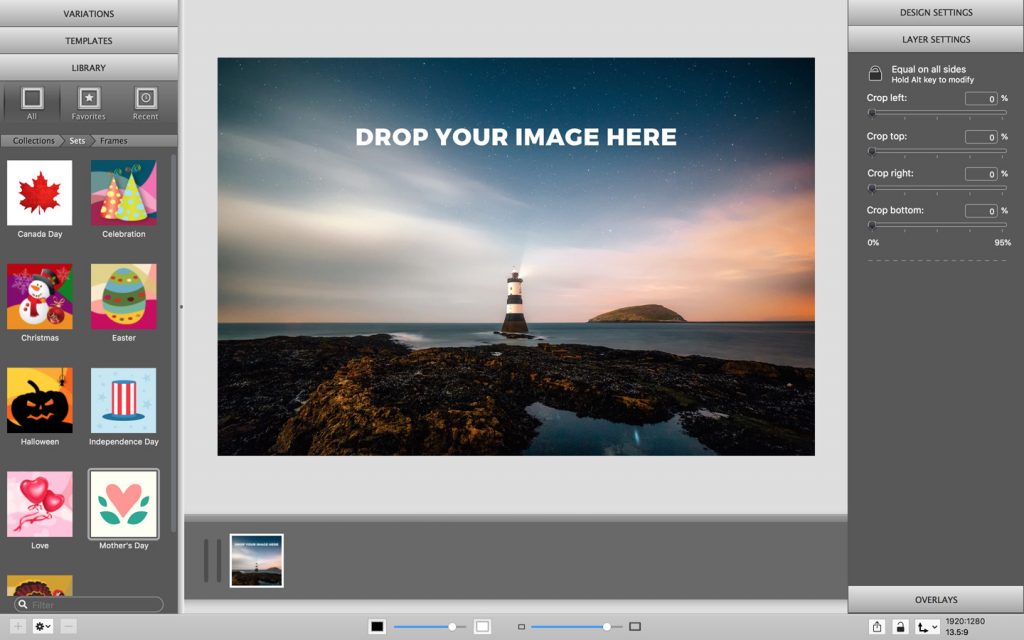 Step One: Click and open the new Mother's Day set found in the Holidays and Celebrations collection.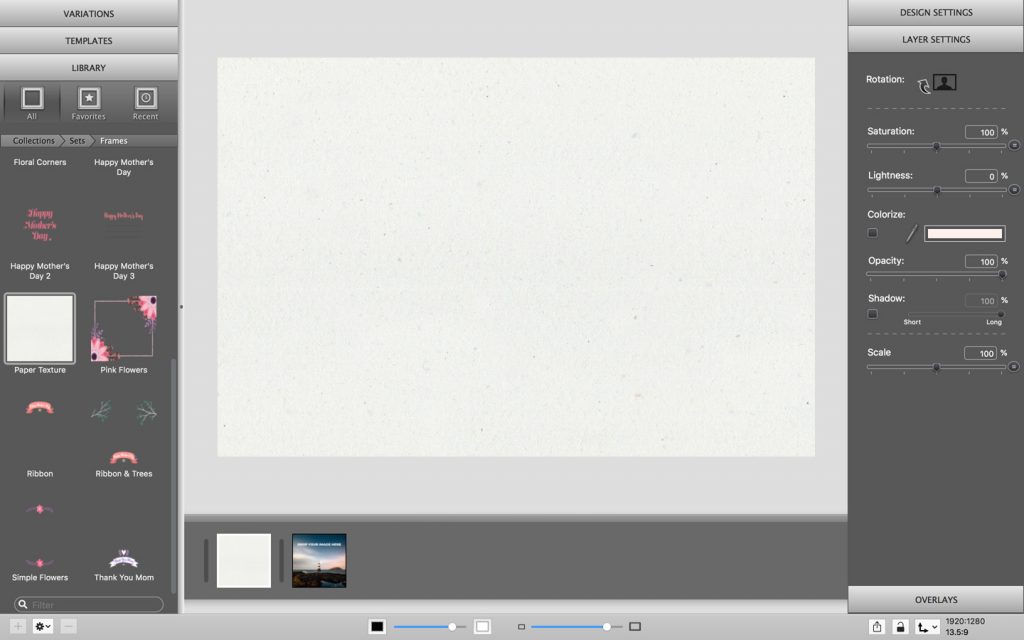 Step Two: Use a subtle background image like our Paper Texture.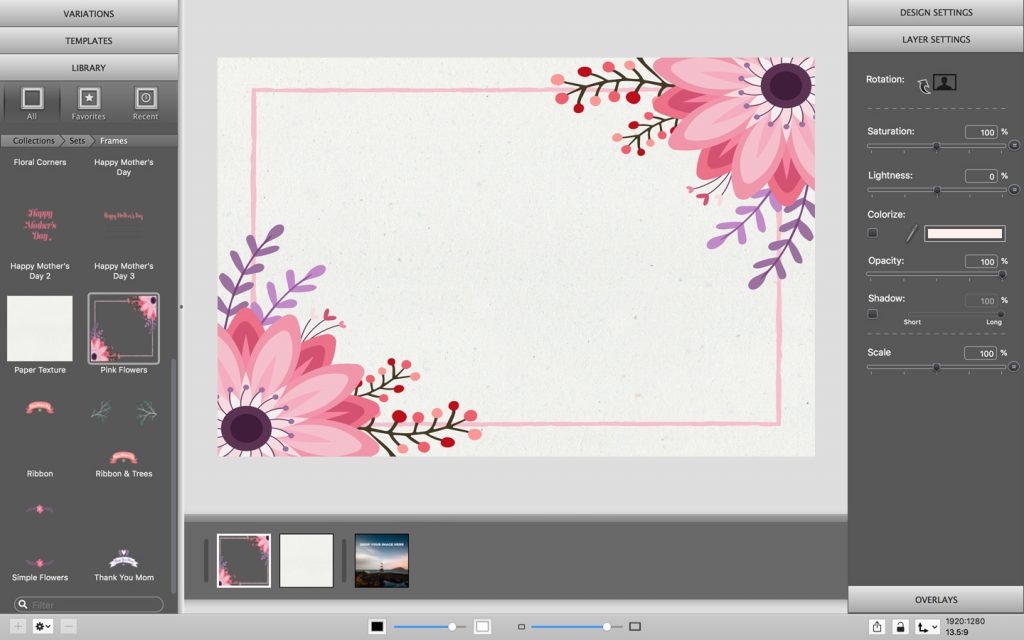 Step Three: Choose a frame that your mother will love!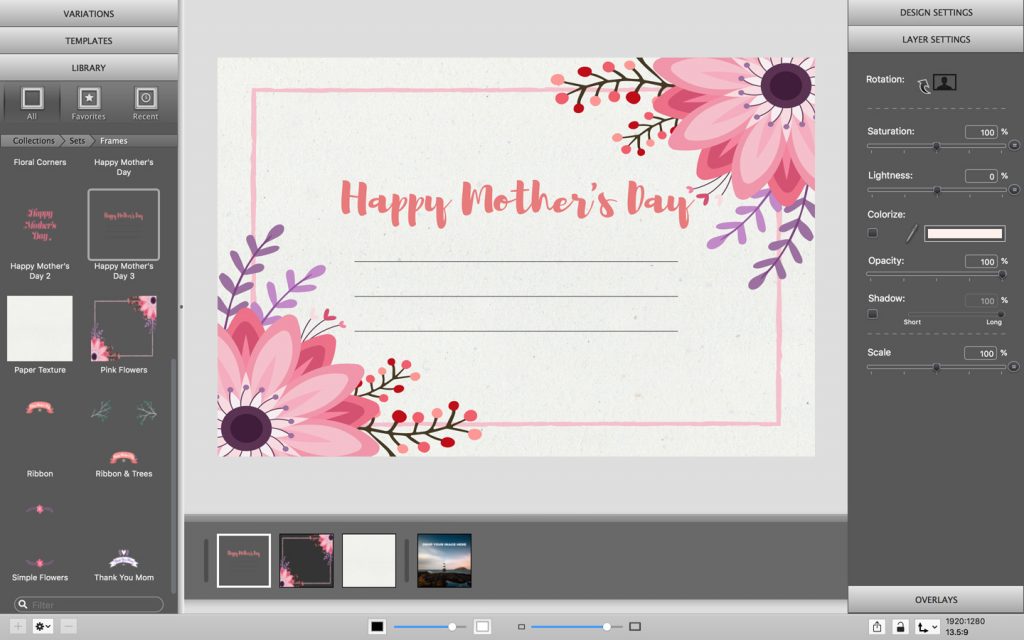 Step Four: Add some final details to your custom card such as a nicely designed graphic or blank lines that can be filled with a personal message!
Here are more examples of Mother's Day cards that were designed with ImageFramer.
These frames can be updated from the online library. If your ImageFramer doesn't notify you of the updates automatically, you can do so from the ImageFramer menu.
The designs were added to Mother's Day set in Holidays and Celebrations collection.
ImageFramer wishes all mothers a very special Mother's Day. You are amazing.
ImageFramer 4: Your art. Showcased.
Download the best-in-class Mac app for adding photorealistic frames and mats to photos and artwork today.