Enjoy amazing Black Friday and Cyber Monday sales on all Apparent Software apps!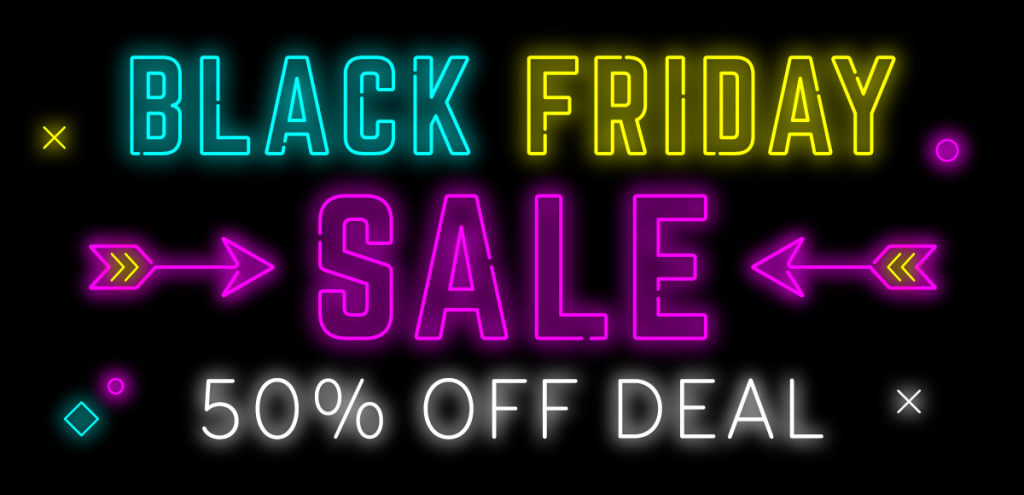 Until the very last minute of Monday, December 2, 2019, prices on all our Mac apps are 50% off!
Please note, this offer is valid only for purchases made through our websites.
Frequently asked question: yes, ImageFramer Pro upgrades are included!
Follow these handy links for big savings: